Posted on
By John McHenry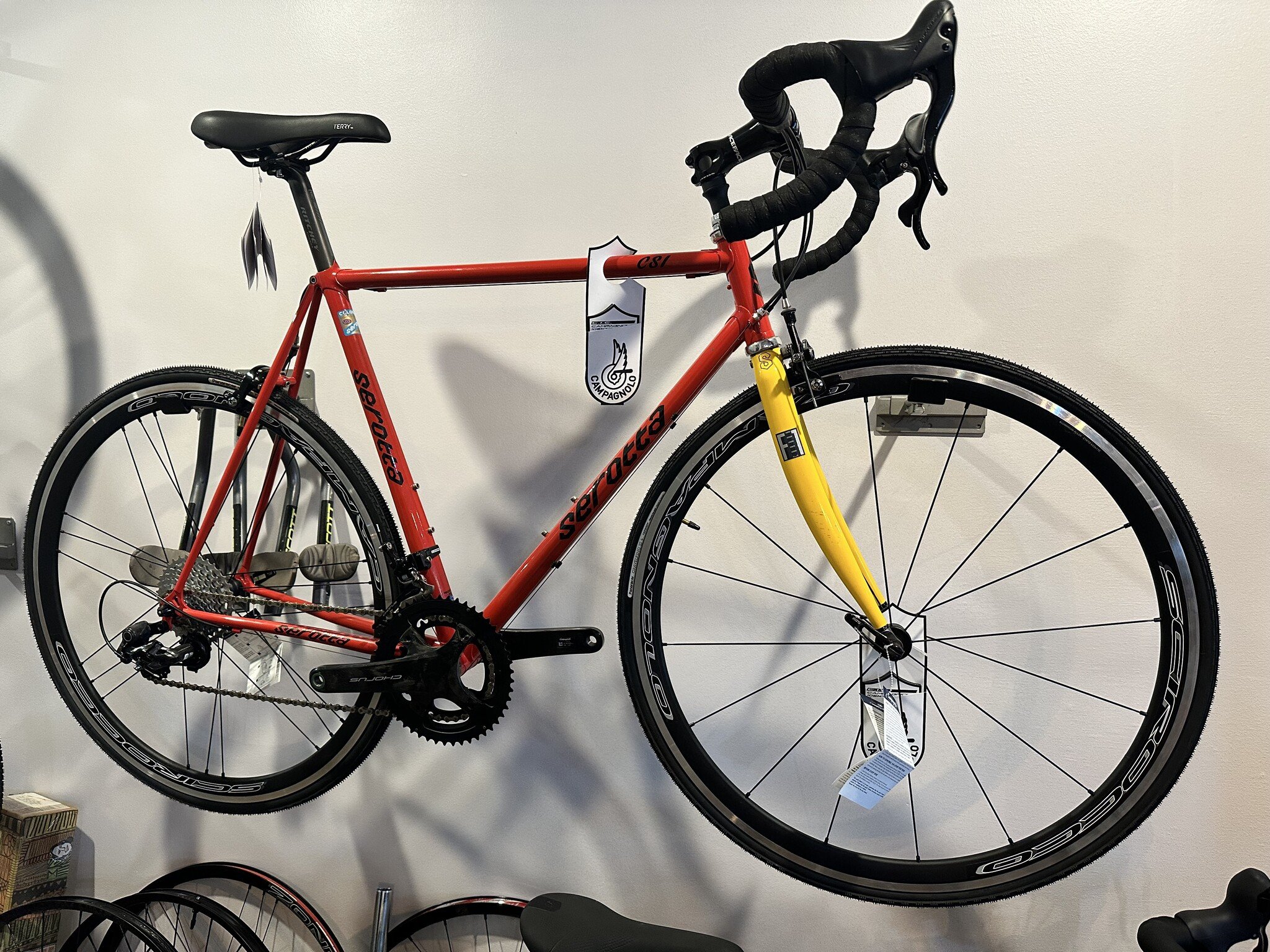 Big Sale on Cannondale and Gazelle bikes!
Looking for a great bike at a great price? Here if your the correct size for what I have in stock from Cannondale and Gazelle, here is your opportunity,,
Cannondale line.
SuperSix EVO in Gray/Orange 2022 model in 52cm DurAce MSRP 11K on sale for 6K
Synapse Carbon LE in Mat Gray 2023 model in 54cm 105 Group MSRP 4500 on sale for 3900
Scalpel HT Hi Mod 1 in burgundy 2023. The best as you can get in MTN bikes. Med frame MSRP 11K on sale for 8K
Scalpel HT Carbon 3 in Acid Blue 2023 model small and Med frames. Beautiful! MSRP 3025 on sale for 2700.
Many TopStones in stock all sizes and also have two Topstone Carbon 3's in black magic small and large with Smart Sense! MSRP 3325. On sale for 2700!
Gazelles on Sale!
Gazelle C380+ $3700! two in stock. Ultimate T10+ in 53cm $3000. C8's in 57 and 53cm $2700.Medeo T9's $2100